Top Rated RAM Antivirus Software Freedom Sale
Provides real-time protection against existing and emerging malicious software.

Alerts you about risky apps and software before you download them.

Provides parental control tool to help your kids learn and explore the Internet safely.

Protect your transactions, privacy and personal information.

Provides free Technical support.
Detects and removes malware and advanced threats.

Enables selection of the most efficient system scan(Quick, Full, Custom) for user requirements.

Prevents ransomware attacks before your information is held hostage.

Cleaning up all your temporary files, prefetch files, thumbnail cache, memory dumps.

1 year online technical support.
Enables execution of customized scripts and automation of malware disinfection.

Detects and quarantines Trojans, adware, spyware, worms, and other malware.

Shields your personal data from being exploited by cyber criminals and hackers.

It is a powerful and easy to use tool that helps to secure your children online.

Protect you with a strong Firewall.

24/7 Technical support.
RAM BRINGS TO YOU SPECIAL INDEPENDENCE DAY OFFER. JAY HO!
Security is the most crucial thing when it comes to your digital existence. Whether it's your personal or financial information, you need protection against online threats. The easiest way to secure your online existence is to invest in quality antivirus for your laptop. The best antivirus is RAM Ultimate Antivirus which provides security against all types of online threats.
This Independence Day, Keep Your Digital World Safer With RAM
Enjoy the Freedom and Safety to explore the Online World with your Trusted Security Partner.
The celebrations for the 75th Independence Day on August 15, 2021 have already started. Independence Day is our occasion to celebrate India's hard-fought freedom. Now is the time to reflect on how far the nation has come. As we Indians celebrate the 75th Independence Day, we face greater challenges and more responsibilities to the nation. We take up the challenge of fighting next-generation cybercrime by becoming more vigilant, innovative and responsible. We are committed to creating a virus-free cyber world.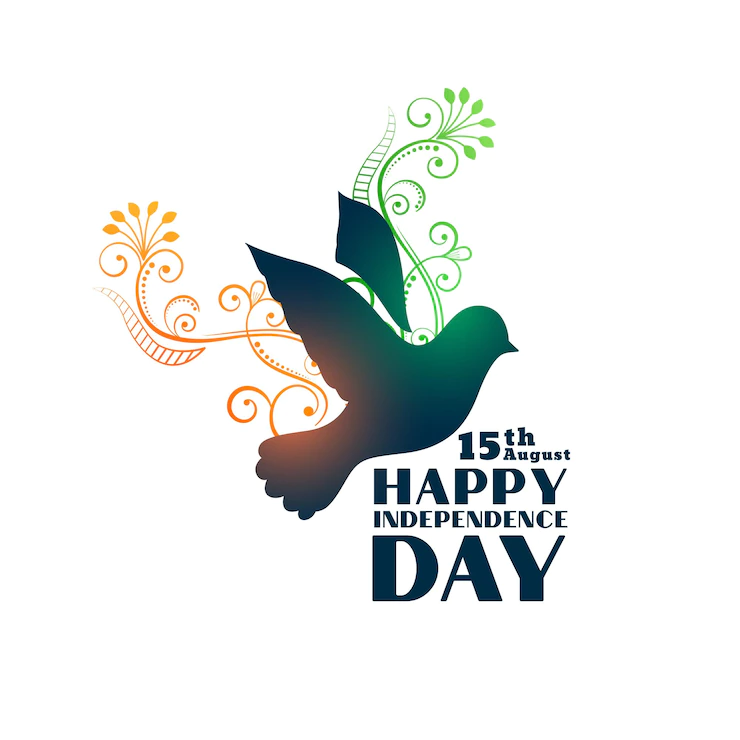 Get Extra 6 Months Subscription
Free Diagnosis Anywhere in India
If your PC ever lets you down, no need to panic. We're here for you. 
We can repair many computer problems or, for more complex issues we'll send it to our technical experts in our repair lab. If you want to diagnose your problem, you can chat with us. and Any work carried out is done on a "no-fix, no fee" basis, so there's no risk to your pocket. We even offer a guarantee on all repairs, which covers the initial fault we fix. Machine Learning Antivirus
About India
The 75-year journey following independence is a reflection of the grit, inventiveness, and entrepreneurship of common Indians, much like the story of the liberation fight. We Indians have established ourselves through hard labor both at home and abroad. Regarding our Constitution, we are proud. Our democratic traditions make us proud. India, the mother of democracy, is still working to advance democracy. From Mars to the moon, India's expertise and scientific advancements leave their mark.
The Prime Minister of India annually hoists the flag at the Red Fort in Delhi and then conveys his message to the people of India and highlighting all India's achievements since 1947 and also delivers a speech on plans for the success of India. India is in time to come. The celebration includes programs such as flag waving, lighting, speeches, singing of the national anthem, marching Indian soldiers, and many more.