Free  Malware Scanner and  Removal Tool
Do you require free malware protection? Ram Malware Removal Antivirus FREE is an award-winning anti-malware application that scans and removes viruses, detects and blocks malware attacks, and combats other online threats. Protect your system with our world-class malware scanner and virus checker, which is quick, light, and completely free.
Protect your system in real time
Protects your computer from malware and improves its performance.
Ram malware Removal Antivirus Pro provides additional security
Ram Malware Removal Antivirus Pro offers comprehensive protection against hackers, cyber threats, and malware. Our cutting-edge threat detection is powered by advanced antimalware technology, which will detect and remove any
Unlimited technical support 24/7
Email protection and advanced antispam filters
Malicious URL detection can help you avoid online scams.
Malware refers to any type of malicious software that is designed to harm or exploit any programmable device, service, or network. Cybercriminals typically use it to extract data that they can use to gain financial advantage over victims. That data can include financial information, healthcare records, personal emails, and passwords—the possibilities for what information can be compromised are virtually limitless.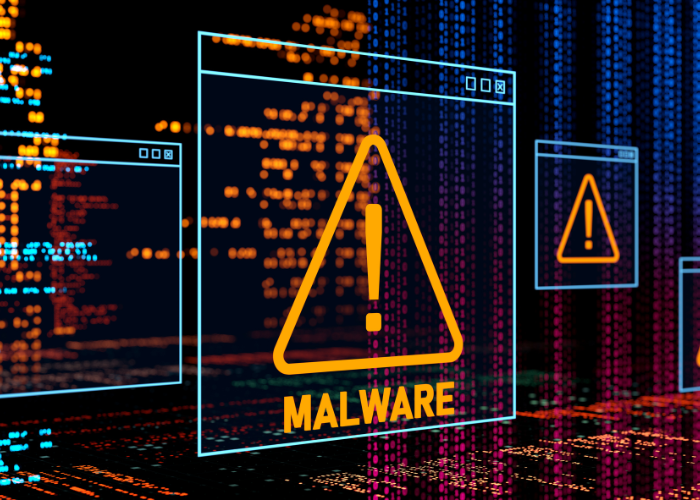 How can I protect myself from malware?
Although there are numerous types of malware, the good news is that there are just as many ways to protect yourself from malware. Check out these helpful hints: