Free RAM Anti-Ransomware
For Your Windows 32 & 64 bit
Multi-Layered Protection against the Cyber Threats.
Machine learning technology
Using Machine Learning Technology we can detect newborn malware and Ransomware. We can protect users from obfuscated malware and newborn ransomware variant.
Cloud-based malicious process monitoring
Helps the product to become light weighted and utilize the minimum amount of system resources such as RAM and provide the best detection.
Signature-based protection
Protection of threats using the signature based approach.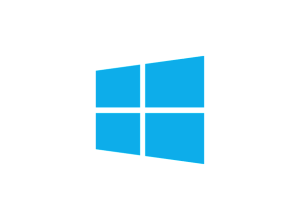 Compatible with windows 10,8,7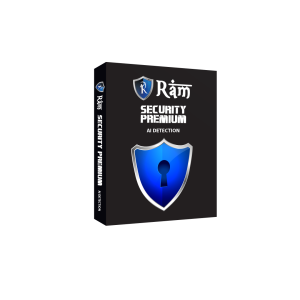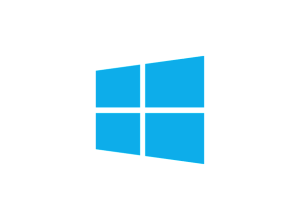 Compatible with windows 10,8,7
ANTI- RANSOMWARE -
Technology Used
Traditional approaches for ransomware and malware detection are failing
to provide sufficient level of protection, it is becoming clear that these will have to be substituted
or at least enhanced by new, innovative methods.
Artificial Intelligence

Real-time protection using machine lerning technology

Static Analysis for new born Ransomware varients

24/7 online help
How to safeguard your information from RAM Anti Ransomware
The RAM Anti-Ransomware guards against ransomware attack, from distribution to execution, by using Static Analysis methods.

Scan
RAM Anti Ransomware scan new born ransoware and obfuscated malware varients

Detect
Analyze and detect ransomware before incident occur

Protected
Stay Protected with Ram Antiransomware
Ransomware Attack Symptoms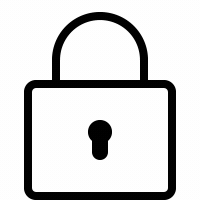 Your device is locked
Upon startup, a splash screen opens asking for payment and you are unable to login.

Missing File Extensions
Files have extensions such as.crypted or.cryptor, or their extensions are missing completely.

Files won't open
You receive an unexpected error message indicating that Windows or iOS are unable to open or locate specified files.

You receive a payment notice
The hacker who infected your device instructed you on how to make payment.
Just One Click - Install Ram Anti-Ransomware